A
BIG

thank you for your donation !

89% of prostituted women want to get out of this situation.
Thanks to your donations, La Sortie now offers the first shelter for victims of sexual exploitation in Quebec.
Give: All donation makes a difference.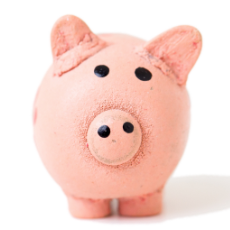 La Sortie works through financial contributions from organizations and people like you. Your donations help us expand our activities and services, create new programs so we can reach more people who really need them.
Every donation makes a difference! Whether unique or recurrent.
Join the La Sortie's Volunteer Team to support us and invest your talent. See your impact multiplied with people who have a heart like yours to see things change.
Let's come together to give back by making a difference in the lives of those who need it.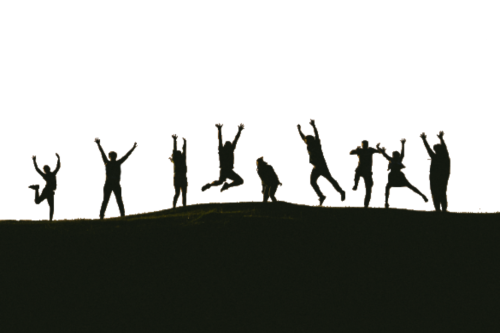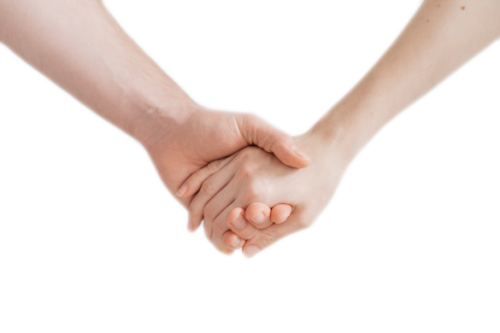 Today, be a part of the solution and campaign for La Sortie!
Your involvement will immediately help those who want to get out and know the freedom that was stolen from them.