Beyond the money & time you give, your are showing your heart
when you join our efforts through donations!

All donations are important anddirectly contributes to reaching and impacting lives in a positive way!
Give!
La Sortie works through financial contributions from organizations and people like you. Your donations help us expand our activities and services, create new programs so we can reach more people who really need them.
Every donation makes a difference! Whether unique or recurrent.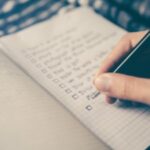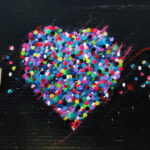 Types of donnor
Individual :
Be part of a community
Québec tax credit of 53%
Turn your moral values ​​into actions
Business :
Increase the visibility of your company's image
Become a « corporate citizen »
Increase employee adherence to corporate values
Get a tax deduction
Ways to give
Donation type:
Monetary
Donations of shares
Life insurance
Objects
Donations by payment method:
Credit card, PayPal
Check by mail
By telephone
Through Centraide
Single donation :
Make an immediate impact
Invest in a person's life
Provide a way out for sex industry survivors
Monthly donation :
Engage as a long-term partner
Participate in financial sustainability
Offer the possibility that they reintegrate in the society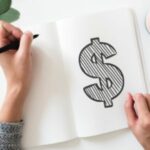 Payroll deduction :
Does your workplace conduct a Centraide campaign? If so, contribute to this campaign through payroll deduction. It's the easiest way to fit a donation into your budget because you contribute a small amount from each paycheque transferred to The Way Out, thereby spreading your gift over the entire year. Speak to your employer about it. (from the Centraide website)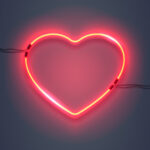 Did you know that … ?
Donations in Quebec are tax deductible at 53%;
Donations to Canada represent 8.6% of gross domestic product;
80% of donations come from individuals, 15% from foundations and 5% from companies;
54% of human resources are volunteers;
There are 161,000 charities in Canada.
Do not hesitate to call us if you have any questions about this. It will be our pleasure to help you!
We are here for you.