We are pleased to announce that we have recently formed new partnerships.
We are pleased to announce that we have recently formed new partnerships. Thank you to Ricardo Magazine, Belle jusqu'au bout des doigts, Om West, ADA-JITO and L'ADN who will offer goods or services that will benefit the women we help. In addition, we had the privilege of collaborating with the Missing Children's Network for the creation of an awareness-raising video for parents during Missing Children's Mounth.
Another good news: we're are welcoming a new member to our intervention team! Welcome to Gabrielle who accepts to take up this new challenge. At the same time, we want to thank Maylissa for all her work with us over the past years.
In short, despite the pandemic, our team remained active and available to help victims of sexual exploitation. The necessary steps have been taken to ensure the safety of our staff and the women we help. Some of our services, such as the workshops that are given in intervention, have also been adapted and have since been successfully offered by videoconference.
Hoping to see you soon!
― The team at La Sortie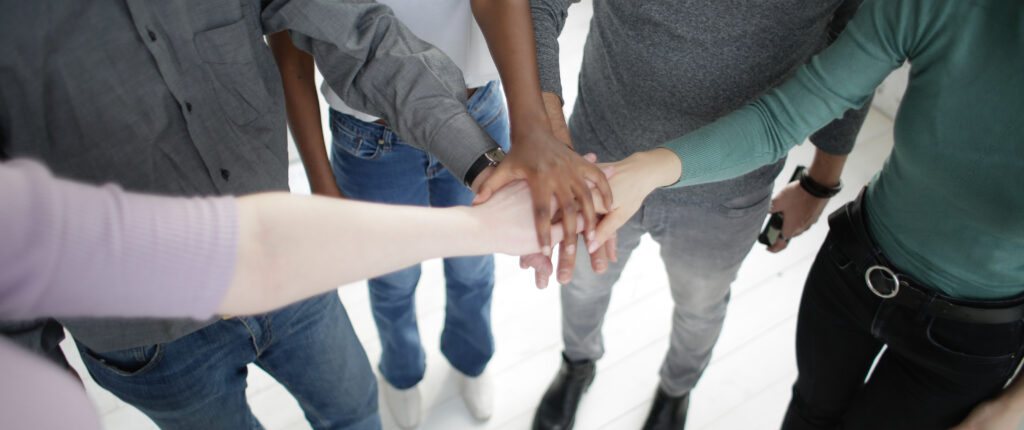 One week into the lockdown, I got fed up and refused a client's request. It was too intense for me. 
Read more…
Sushi Dinner at the House
Our intervention team and the women at the safe house planned together a « sushi dinner » activity lately. It was a success!
Video with Missing Children's Network
Meet the Newest Member of our Team
Gabrielle has a desire to help people people in need and to accompany them on their journey towards a promising future. Read the bio…
Follow Us On Social Media!