To help parents and relatives of victims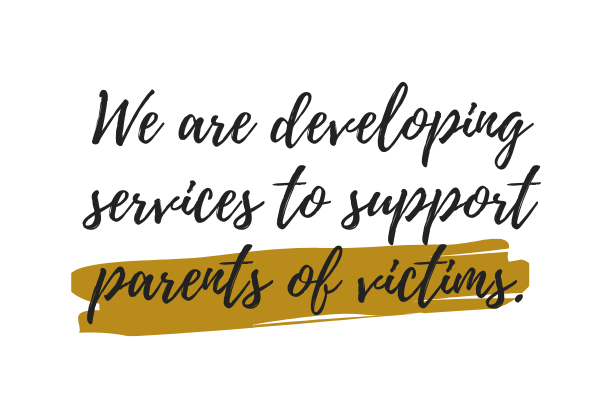 Services, support to help parents and people close to victims of sexual exploitation
As expected, during the past few weeks of lockdown, calls for help at the residence have become more and more frequent. Help and support to parents is required.
In addition to working with the women themselves, The Way Out is developing a framework of services to support parents and relatives of victims of sexual exploitation. The reality of their child's situation often grips family members with anguish and distress, leaving them feeling helpless.
The help line is also there to help parents and loved ones of victims
Currently, our help line is also open to taking calls from loved ones, providing them with support, but we are actively working to develop a much more complete range of resources specifically geared at supporting parents. Our goal is to establish self-help groups, similar to the concept of AA (Alcoholics Anonymous). We will also be offering various workshops and increasing our awareness efforts for parents through our YouTube channel.
We are not only there to help parents but also the people around the victims.
The Fall season is indeed very busy this year as we continue with intervention services offered at our residence and to all victims we are working with. In addition, among other things, we continue to plan and organize our online fundraising event that will replace the gala this year alongside the development of all these new resources. 
As always, we thank you very much for your interest and support in our mission and activities.

― The team at La Sortie
Une entrevue inspirante avec une ambassadrice​
« Un jour, j'ai fait la suggestion à mes coéquipiers d'organiser une levée de fonds sous la forme d'un gala pour sensibiliser le public sur la cause des victimes d'exploitation sexuelle. » Lire l'article…
Human Trafficking Does Not Have a Holiday This Summer
"Generally, an increase in demand for prostitution, erotic massages and contact dancing is at its highest between May and September." 
Read more…
Follow us on social media